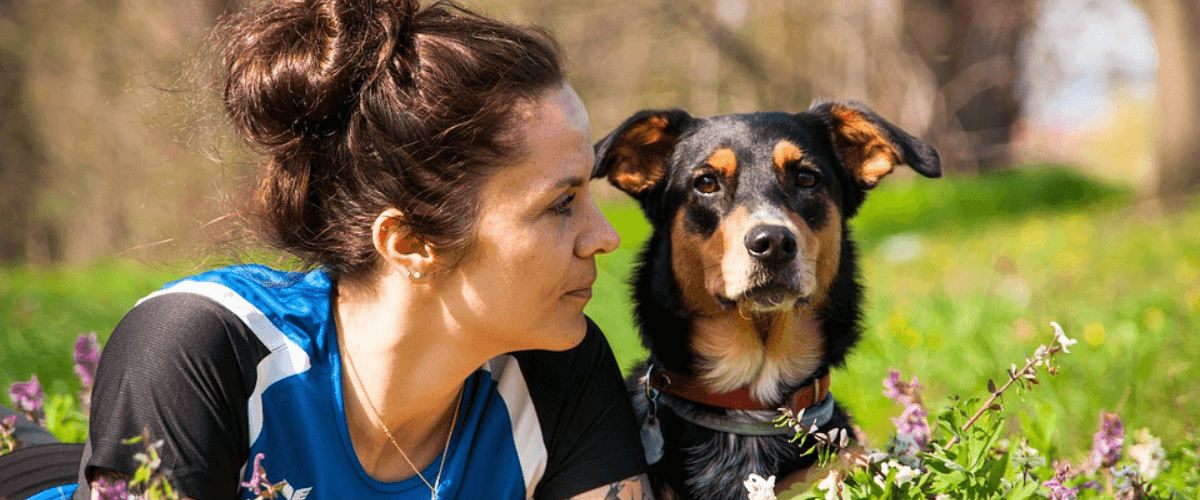 ​
We at Lombard Veterinary Hospital understand how difficult of a decision it can be to say goodbye to your pet. We offer end-of-life services to our clients. We want to make sure that you and your family understand the process of what is involved in the end-of-life service. If you have any questions or concerns about it being the right time for your pet, please schedule a Quality of Life Visit with one of our doctors. We can discuss how your pet is doing and give you resources to help gauge their quality of life to keep them happy and comfortable for as long as possible.
What to Expect During the Visit
Upon your arrival, you will be escorted into a private exam room by one of our Client Service Concierge Members. Shortly after you're in a room, a technician will bring your pet into our treatment area to place an IV catheter while a Client Service Team Member discusses your afterlife care options. At this time you will be asked about the following: 
Private Cremation or Communal Cremation
Urn Selection
Clay Paw Print and/or Ink Paw Print
Any Additional Memorial Items
Arrangement to have your Pet picked up by a Third Party 
Once the afterlife selections have been made, this will be the time when payment is taken. When the Client Service Member has all the paperwork completed, they will notify the Doctor and Tech that they can come in to start the process. The process of euthanasia involves two injections through an IV catheter. The first injection is a sedative that will help to calm your pet and may render them unconscious. After the sedative is given, your doctor will confirm that you're ready before giving the second and final injection. After your pet passes, they may not fully close their eyes, and you may notice some residual breaths or twitching; they may also release their bowels or bladder. These are normal reflexes after euthanasia and do not indicate that anything's wrong.
Afterlife Care
We have partnered with Trusted Journey, formally Metro Animal Services, to help us make afterlife care as worry-free as possible for you. Trusted Journey has two scheduled stops at Lombard Veterinary Hospital every week. During these stops, a Trusted Journey representative makes a patient pick-up and a drop-off. The turnaround time for your pet's remains and other memorial items to be returned to us is 7 to 10 days. You will receive a phone call from a Client Service Member letting you know that your pet has made it back to us safely and that you can pick them up whenever you are ready to. Metro will have your pet's remains preserved in the urn that you selected, any memorial items that you may have wanted, a packet of information on coping with pet loss, understanding grief, and a certificate that Metro performed the cremation services.
Important Information from Trusted Journey
Trusted Journey has provided us with a wide variety of information that will help our clients throughout this process. If that is selecting the right urn for your pet, needing help with grief support, and pre-planning for your pet's end of life. You can view all of this information by clicking on any of the below links.
We are here for you and your family during this difficult time; if there is anything that you may need or have additional questions about our End of Life Services, please do not hesitate to contact us.