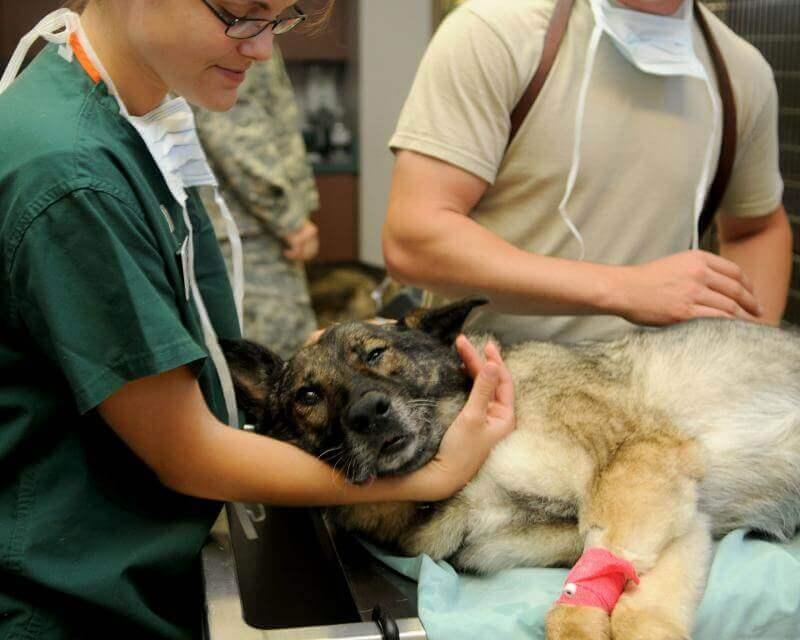 Call Lombard Veterinary Hospital for a Pet Emergency and we are here to help
In the event of a pet emergency during our normal business hours Mon - Fri, 7 am to 8 pm and Weekends, 8 am to 8 pm, call (630) 627-7090 and we will fit you into one of our SAME DAY appointments. We prefer that you contact us before coming in so we can provide you with instructions and prepare for your arrival. We realize this may not always be possible. Please note that our hospital opens early, and we're still here every evenings until 8pm (Holidays until 2pm). If your pet is sick and your schedule prevents you from coming in for an appointment, call us to make arrangements for a drop off visit. We may even be able to pick your pet up at your home and transport them to the hospital. Anything you need, just ask and we will do our best to help you and your pet.
Our Hours of Operation are:
| | |
| --- | --- |
| Monday-Friday | 7:00am-8:00pm |
| Saturday-Sunday | 8:00am-8:00pm |
| Holidays | 8:00am-2:00pm |
Our full service, facility is located at:

1300 S Main St

Lombard, IL 60148

630-528-2713

Our Hospital Is Prepared For Most Urgent Situations, Such As:
Traumatic injuries - fractures, bites, burns, lacerations
Automobile accidents
Respiratory emergencies, choking, breathing problems
Vomiting, diarrhea
Difficulty urinating or defecating
Shock or loss of consciousness
Seizures
Toxic reactions, poison ingestion
Labor and pregnancy problems
Blood in urine or feces
Heatstroke
Postoperative or post-anesthetic problems
Pain management
Inability or unwillingness to eat
and more...
Financial Concerns
We know that having a pet with emergency medical needs can be stressful. In addition to providing all the care needed, we will also work with your budget. We accept all major credit cards and have payment plans available through Care Credit and Scratchpay. We also accept all pet insurance plans including Trupanion.
After Hours Emergency
If you are experiencing a pet emergency outside of our business hours, you can find emergency assistance to the north, south, east, and west of Lombard Veterinary Hospital. Please contact one of the following:
6 Miles South of LVH - Emergency Veterinary Services of Lisle, 820 Ogden Ave., Lisle, IL 60532,
Phone Number: (630)-960-2900
7 Miles South of LVH - VCA Arboretum View Animal Hospital, 2551 Warrenville Rd., Downers Grove, IL. 60515,
Phone Number: (630)-963-0424
10 Miles North of LVH - Elk Grove Village Veterinary Specialty & Emergency, 1050 Bonaventure Dr., Elk Grove Village, IL. 60007,
Phone Number: (847)-584-0200
15 miles North of LVH - Golf Rose Animal Hospital, 51 E. Remington Rd., Schaumburg, IL. 60173,
Phone Number: (847)-885-3344
17.5 Miles West of LVH - Emergency Veterinary Services of St. Charles, 530 Dunham Rd, St. Charles, IL 60174,
Phone Number: (630)-584-7447
26 Miles West of LVH - VCA Aurora Animal Hospital, 2600 W. Galena Blvd., Aurora, IL. 60506,
Phone Number: (630)-301-6100
33.7 Miles East of LVH - Premier Veterinary Group, 3927 W Belmont Ave, Chicago, IL 60618,
Phone Number: (773)-516-5800
34.6 Miles East of LVH - MedVet Chicago, 3305 N California Ave, Chicago, IL 60618,
Phone Number: (773)-281-7110