Welcome To The Lombard Veterinary Hospital Family!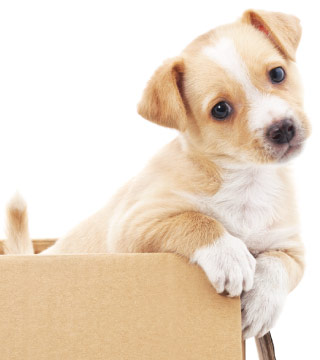 We are excited about the opportunity to take care of your pet(s). Our Hospital has been family owned and operated for 60 years! At Lombard Veterinary Hospital, we believe that your pet is a part of the family, yours and ours. That is why we have made it our mission to provide comprehensive and compassionate veterinary care and that is in the best interests of you and your furry family member. If you are looking for a caring veterinary team to help make sure your pet remains in good health, we are here and ready to help. Our hospital separates itself from other hospitals in the area by being open every day of the year. Our hours of operation are Monday-Friday 7am-8pm, Saturday- Sunday we are open 8am-8pm, On Holidays we are open from 8 am- 2 pm.
Why Do Pet Owners Chose Lombard Veterinary Hospital?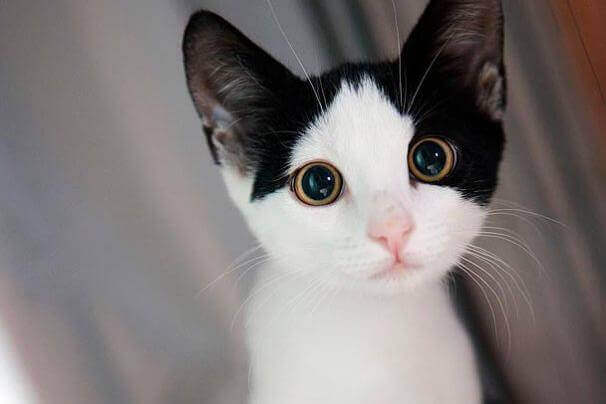 Here at Lombard Vet, we welcome our clients and their fur friends into our family. We know how important our pets can be in our lives and that is why we created the hospital mission and core value statement that we follow to ensure the best care for you and your pet(s). Our LVH mission: "In order to be the best, most convenient companion animal practice, each day we strive to care for, educate and serve all families as we have for decades. We want the best practice for everyone, today and into the future".
We follow 6 main core values every day to ensure we live up to this mission statement: Our core values are Teamwork, Reliability, Positivity, Appreciation, Excellence, and Professionalism. We follow these core values to ensure we provide the best possible experience for you and your pet!
Lombard Veterinary Hospital also offers a loyalty program for our clients! No sign up fees, and clients are automatically signed up for when you create an account here. More information about the loyalty program can be found here.
What Do You Need For Your First Visit?
We are very excited to meet you and your fur baby! What do you need to know to be ready for your first visit?
Please fill out new client patient paperwork found on our website or call us at 630-528-2713 and one of our team members will assist you! We will verify the information prior to your first visit, please plan on showing up to the first appointment about 10 minutes early.

If you have any available records for your fur-friend, please bring them with to the first visit, or email them to us at [email protected] prior to your first visit!

If your pet is on any medications, please bring a list stating the name and directions for said medications.

Bring a cute photo of your fur baby! We have powerpoint slides in our lobby that display pictures of our patients!
Involvement In Our Community:
Lombard Veterinary Hospital has been supported by our community for 60 years. We love to give back to the community in any way we can. Lombard Veterinary Hosptial created the LVH Cares initiative. LVH Cares is a commitment from your LVH team to help enrich and support our community. Activities and Programs such as our Adoption Program, Lilac Mutt Strutt, Feed My Starving Children and our Annual Pet Blessing are just some of the great events we participate in. Also, we host yearly opportunities for our clients to have professional photos taken of their fur babies! We host our Halloween Photo Contest as well as our Pictures with Santa!
Payment Options:
At Lombard Veterinary Hospital we provide many different options for payment. We accept Cash, Checks, VISA, MasterCard, Discover, and American Express.
Lombard Veterinary Hospital is also partnered with Trupanion, which is a Pet Insurance company. Trupanion helps to cover those unexpected medical injuries or illnesses.
Our Hospital provides options for payment plans through CareCredit and ScratchPay.To Find out more information about CareCredit or ScratchPay please watch the videos below!