​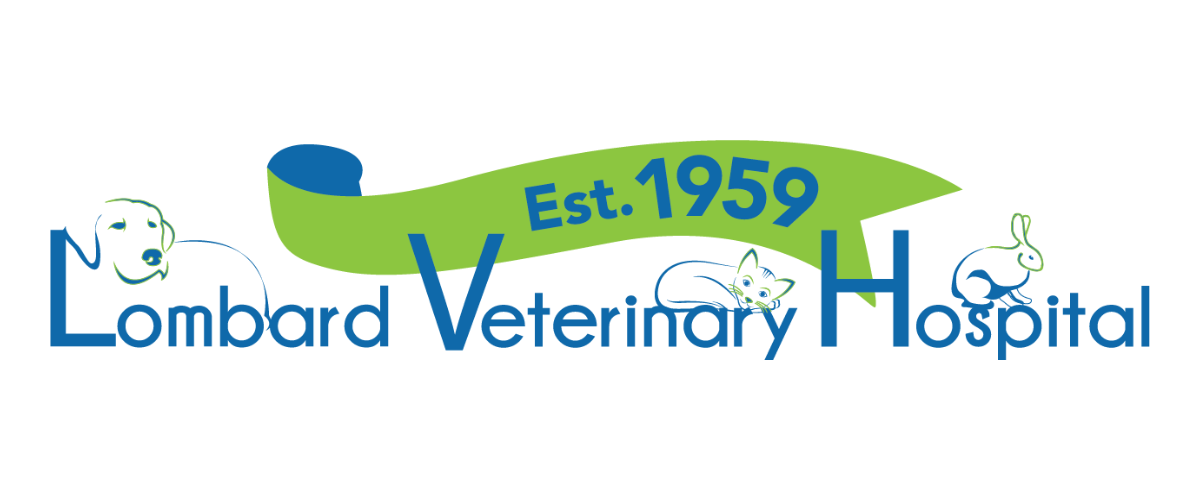 Would you like to save a little time on the day you bring your pet in to see us? We think you might! For your convenience, some of our forms are available online so that you may fill them out and submit them before you arrive. By taking care of this now, you won't have to worry about it when you come in!
Have a question about which forms are which? Please read the explanations below!
Contact Us Form: Please use this form to contact us with general information or requests.
Refill Request Form: Does your pet need a refill, fill out the form to submit a refill request! We can also mail the prescriptions free of charge to you! Please fill out this refill request form to receive your medication straight to your doorstep! PLEASE NOTE THAT REFILL REQUESTS CAN TAKE UP TO 24 - 48 HOURS.
Boarding Form: Do you have an upcoming reservation at LVH for your pet to stay with us? To ensure your check-in process is most efficient please take the time to fill this form out before dropping your pet off for their stay. Thank you!
New Client & Patient Form: Have you ever been to LVH before? If the answer is no, please fill out the new patient form. We will use this information to create your account saving you time when you and your fur baby come in for your appointment! Have any questions? Call us!
Pre-Visit Questionnaire Form: Do you have a scheduled appointment? Please make sure that you fill out the form before your appointment to help our medical team serve you and your pet!
Job Application: Do you love animals? Looking for a new career? LVH is always looking to hire motivated individuals who are passionate about animals! Fill out our Job Inquiry form and we will reach out to you as soon as we can!
Request an Appointment: Need to schedule an appointment for your furry friend? Please make that request here!
Adoption Form: Please fill out this adoption application if you are interested in adopting a pet that is currently available at LVH. Please note that we may not have animals available all the time.
Do you have questions about any of the forms above? Please contact us and we'll be happy to help.